Customer Expectations in the Digital Age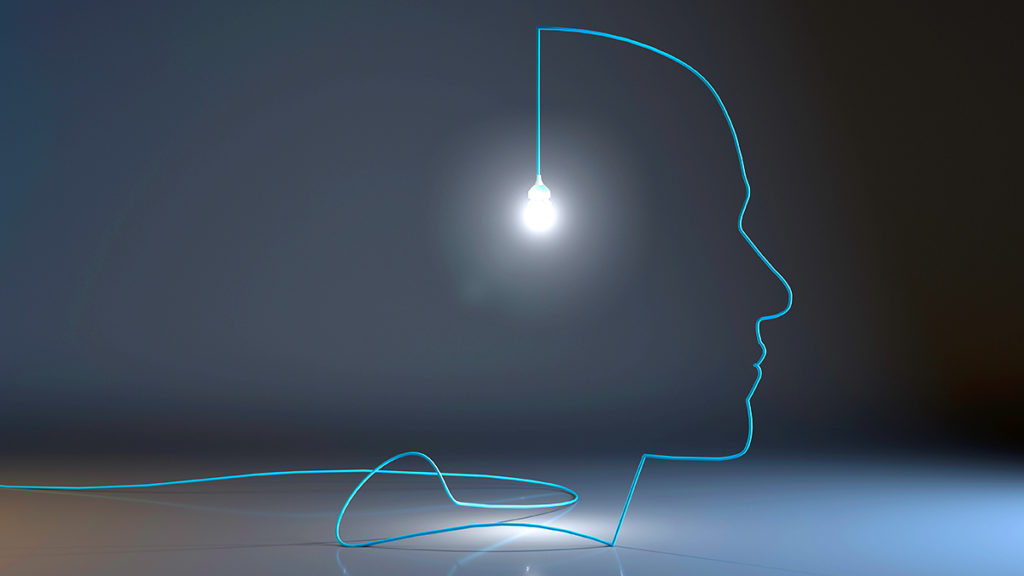 1. Treat me like a Human
The world has changed. And so, did consumer/customer expectations. Brands, who aspire to thrive in our digital age, do not have an option other than understanding and acting upon the significant changes, which took place to customer expectations over the past few years.
Today, customers are willingly (and sometimes unwillingly) providing brands and companies with extensive private data about their lives. They expect to get value in return.
They expect you as a company/brand to know who they are, their specific preferences, and they expect you to remember their entire history of interaction with you, irrespective of which of your channels they choose for interactions each time. If they decide to call your hotline or visit your store they expect you to pick up where they have left when they visited your website.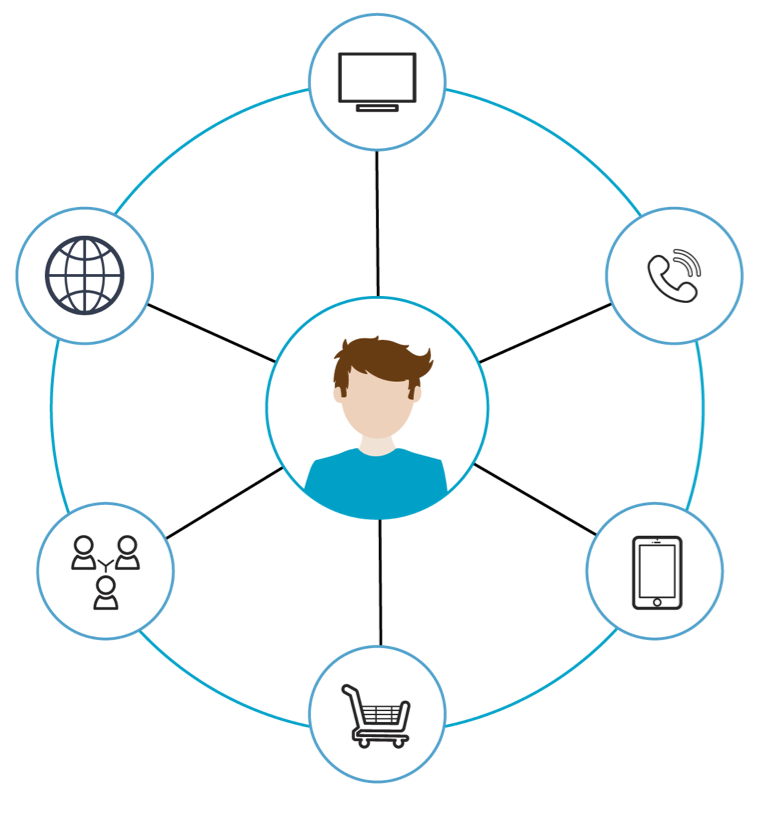 2. Give me immediate answers to my enquiries
If they make an enquiry on your Facebook page or website they expect an immediate, ideally real time answer. Imagine being in a physical store, while asking a question to the sales assistant on a Friday afternoon, and getting the answer on Sunday morning. How would you react to such service? Yes, you would probably ignore that brand. This is exactly what over 95% of customers do when someone from the company calls them back 48 hours after they place an online enquiry or fill a lead generation form.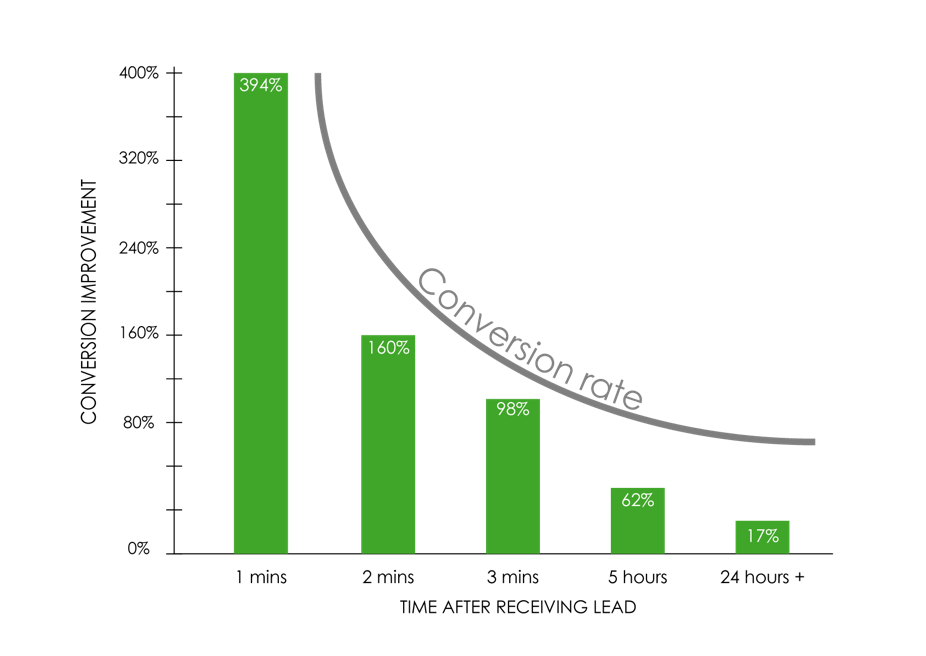 Customers do not care which of your departments is concerned with addressing any of their specific issues. Hence, it has never been more important for marketing departments to function as the guardians for the entire customer journey experience, and to demonstrate leadership within cross functional teams.
3. Engage me with useful content only
They expect you as a brand to relate with their passions, understand their goals, and to tell them how does your brand fit into their lives and how does it help them achieve what they are after. They also want you to truly understand their pains, and to show them how does your brand solve their problems. Gone are the days, when brands could afford to develop campaigns centered around communicating "how great they are". Unless you provide them with useful content, customers are better off spending their time online sharing, commenting, and digesting other useful content.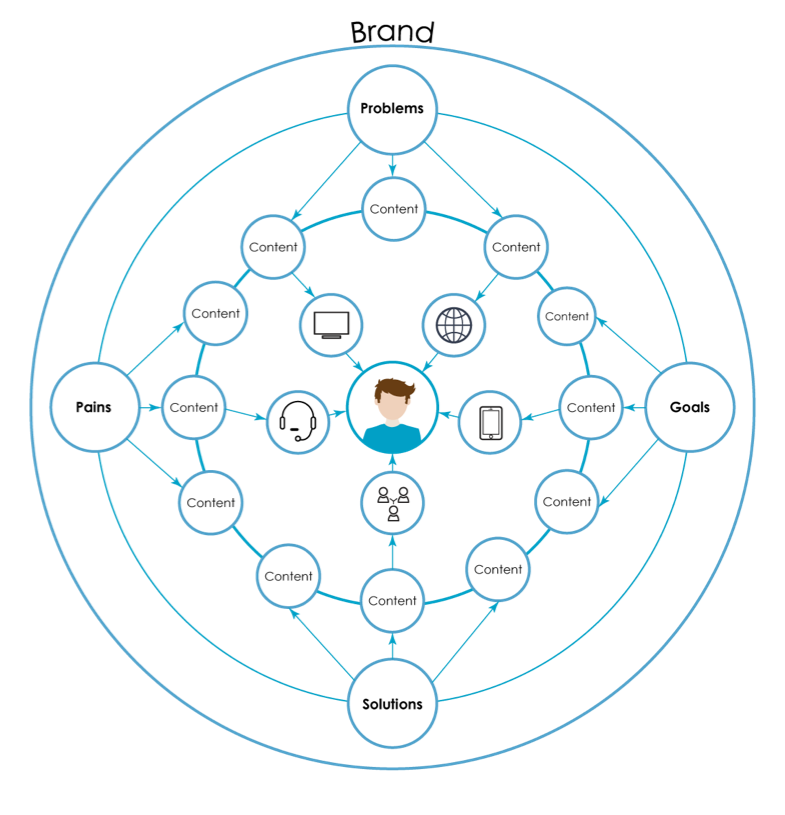 At the same time, customers want to know, not only what you sell, but also what you stand for. What is your mission and purpose as a brand? Particularly Millennials want to do business with companies, who share with them similar beliefs and value systems.
4. Recognize my loyalty & reward it
They consider themselves engaged with you in a business relationship, and they are certainly willing to leave elsewhere if they feel that you are not valuing it.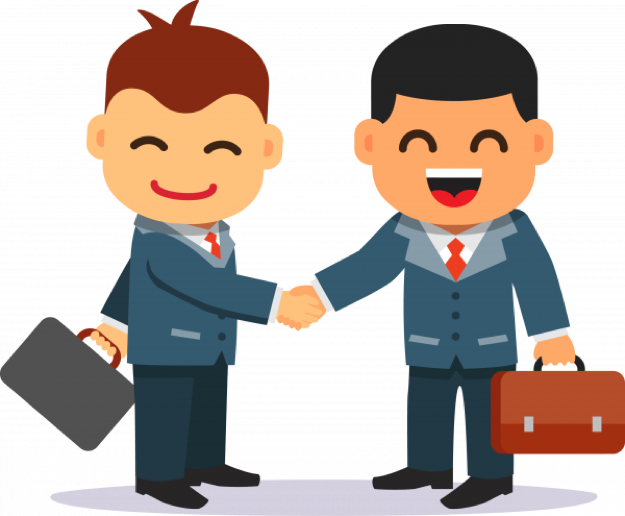 Finally, it is key to consider the findings of a recent research study, which showed that 80% of customers think that their experience in interacting with a brand is as important as the product itself. Having said that, it may be high time for many organizations to consider balancing out the time and resources spent behind designing great products compared to actually trying to enhance their customer journey experience. There is plenty of money left on the table there.
about the author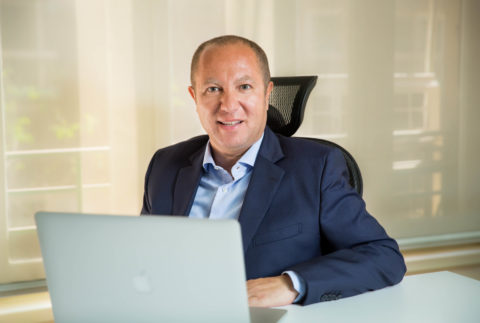 Nader Elhamy
A senior marketing, commercial management & Digital Strategist with over 20 years' experience.
Founder & Managing Partner of Toolbox Marketing Consulting.
Member of the commercial management team, which conducted the turnaround of Al-Ahram Beverages Company.
​He has launched, re-launched and managed some of Egypt's largest and most successful brands across a variety of sectors including FMCG, Real Estate, Destinations, Food & Beverages, Hospitality, Textiles, Retail, Media, White Goods, Electrical Accessories, and Manufacturing.