The future of automotive sales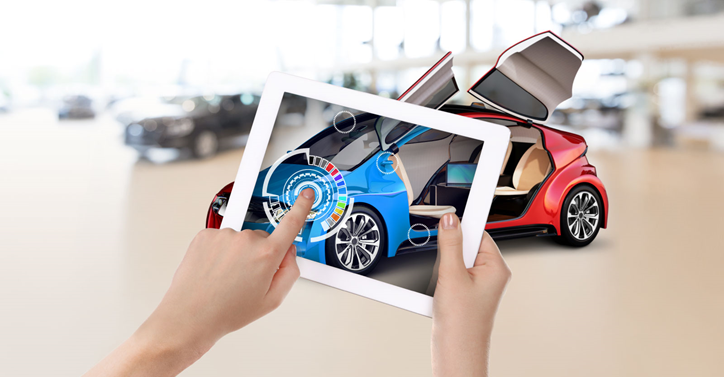 The days in which established OEMs have independently set the tone in the automotive industry are over. Four megatrends are revolutionizing the business: connectivity, autonomous driving, sharing economy and electrification. Every single one of these trends is powerful, but their combination is profoundly disruptive.
The game is changing. Inspired by their experiences in other industries and the rise of new technologies, customers are seeking a new, modernized automotive sales journey. Especially young customers are increasingly dissatisfied with the way cars are currently being sold.
New disruptors such as Byton, Canoo and Carwow have responded to the changing market environment, offering futuristic vehicle designs at affordable prices. Most importantly, however, their transformation of the customer's journey of buying a car into a simple and convenient experience is posing a tremendous challenge to OEMs.
This is forcing legacy OEMs to reimagine their sales strategy and retail network to meet future customer demands and maintain their competitive advantage.
Traditional automotive sales models are at risk
The traditional automotive sales model relies on independent dealers which occupy a central role in pricing, marketing and sales. By purchasing vehicles from the OEM and reselling them to the end customers, they generate the bulk of OEMs' new car sales revenues.day's customers expect.
Direct sales: a solution for the future
To provide an improved online experience for their customers, several OEMs have started to experiment with online sales and launched their own online stores. However, adoption of these online stories is slow and the customer experience they offer is inadequate.
"OEMs have little experience in online sales and are reluctant to push online solutions due to concerns of cannibalizing dealers' sales"
Transforming the core to sell in the new
OEMs need to be ready to rethink their business models and revenue sources. Transforming the company's core is a bold but necessary step.

Axel Schmidt
SENIOR MANAGING DIRECTOR – GLOBAL MOBILITY INDUSTRY LEAD

Johannes Trenka
MANAGING DIRECTOR – ACCENTURE STRATEGY, CUSTOMER INSIGHTS & GROWTH STRATEGY