Local consulting expertise is an effective fast track for brands seeking regional expansion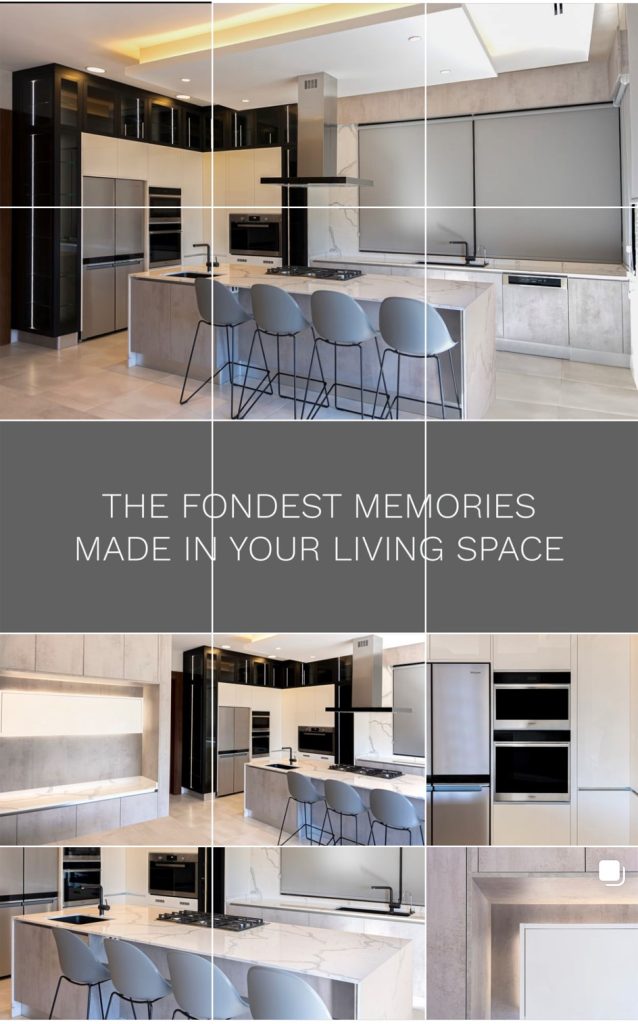 Client
Tahboub Group - Jordan
Our Role
Development of the Business Plan for Tahboub business unit in Egypt
Challenge:
Tahboub Home, Jordan's leading designer and manufacturer of kitchens and home furniture was looking to expand its operations regionally into Egypt. The setup of the new operation required plenty of absent local knowledge on Egypt's market.
Solution:
Our team developed a business plan for the new venture outlining key market insights, and feasibility of the new venture providing the road map for a successful launch.
Approach:
Developed a reality check feasibility study outlining estimated cost of setting up the operation, expected revenues, expected operational expenses, and forecasted P&L.
Conducted a local competition analysis.
Advised on adopting a different brand name and a tweaked brand positioning to meet Egypt's end user insights.
Outlined the launch marketing activities plan.
Result:
A successful launch of Egypt's operation.
Insight/Learning:
Collaboration with local advisors is essential for brands seeking regional expansion. It is an effective shortcut towards setting up successful ventures, while avoiding the unnecessary cost and time pains associated with trial and error.