Restoration of brand credibility requires positive word of mouth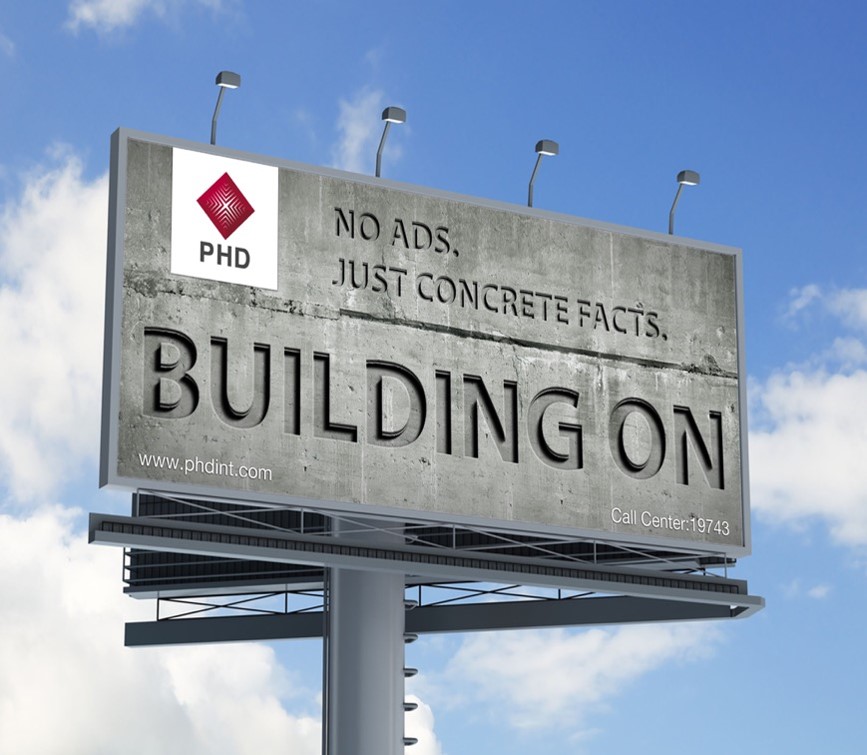 Client
Palm Hills Developments
Our Role
Turnaround Marketing Strategy & Setup of In-House Marketing Department
Challenge:
Following the political turmoil in 2011 Palm Hills, a leading real estate developer, faced a number of legal issues and cash flow constraints, which led to a delay in the delivery of its contracted projects.
As a result, the credibility of the brand was negatively affected, leading to stagnation of new sales, as well as freezing of existing customer installment payments.
Solution:
Any form of advertising would have further aggregated the problem. Our hypothesis was: Brand credibility can only be restored through generating positive word of mouth. This objective was the basis of the turnaround strategy we developed and implemented.
Approach:
Starting point was developing the turnaround story, followed by mapping the different stakeholders and defining the tactics on how to approach each with the following sequence:
Company employees: "Get the house in order"
Ensure their buy-in the turnaround story
Tied their financial rewards with achievement of the turnaround marketing objectives
Provided them with digital tools to act as brand ambassadors using their personal social media accounts.
Contracted customers: "Utilize their vested interest in brand restoration"
Individual letters from the Chairman including revised delivery dates
Compensation programs for delays
Quarterly construction updates by project
Guided tours to visit construction sites
Media: "We had to get them on our side"
PR covering talk shows, print, and digital channels
The public and prospect new customers: "Back to basics advertising messages"
Brand repositioning "Building On"
Factual construction messages without glamorous lifestyle promises
Result:
Full Restoration of brand credibility
Record sales in 2014
Regain of leading position among Egypt's developers
Insight/Learning:
The only way to restore credibility is by generating old-fashioned positive 'word-of-mouth'. The key factor to success, before launching any form of mass media communication, is to first change the sentiments of individuals, close circles and stakeholders, followed by the perceptions of the wider public.