Positioning ESLSCA as the European expert in Business Management education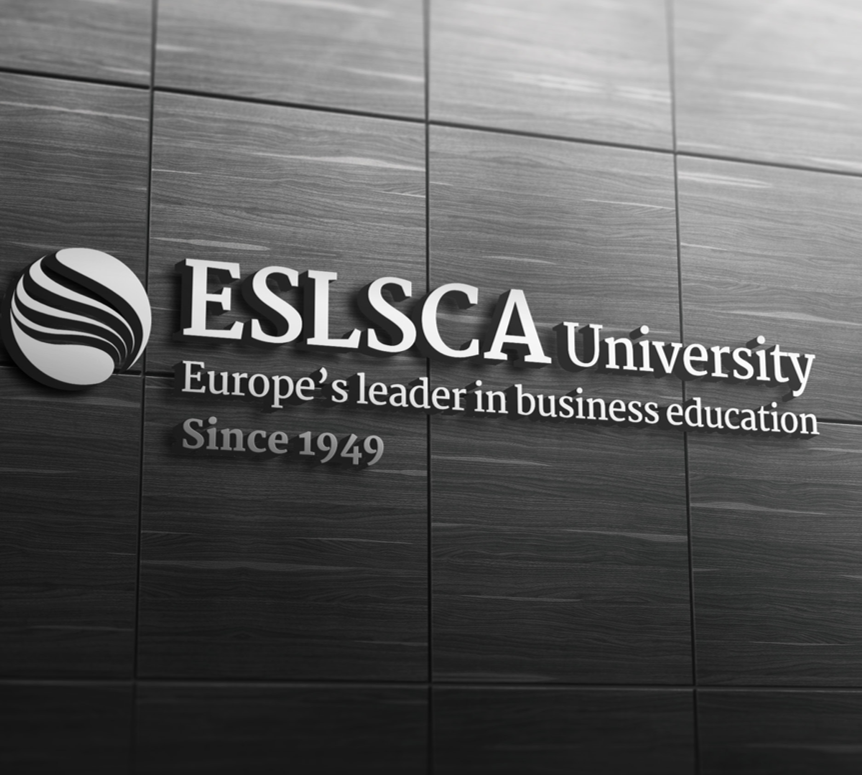 Our Role
Development of the Launch Marketing Plan for ESLSCA Undergraduate Program
Challenge:
An established provider of  post-graduate education, who has been offering MBA's in Egypt for the past 20 years are launching their first undergraduate program. The brand has minimum consumer awareness among the target group, despite their long post-graduate track record.
Solution:
Our team conducted research followed with the development of a marketing plan defining ESLSCA brand positioning, the drivers of the target group, along with mapping content strategy.
Approach:
A comprehensive market study, consumer research, competition analysis.
A communication plan establishing ESLSCA brand perception as a European university and a source of authority in the business management education, while utilizing full fledged activities across various communication channels.
Designed an end-to-end digital marketing funnel that takes the potential high school students through a journey from awareness to enrolment in ESLSCA's undergraduate program.
Introduced and briefed the digital marketing agency responsible for implementation.
Result:
Established ESLSCA brand perception as the expert in business management studies
Successful launch of the Undergraduate Program