Absence of large communication budgets is not a limitation for growth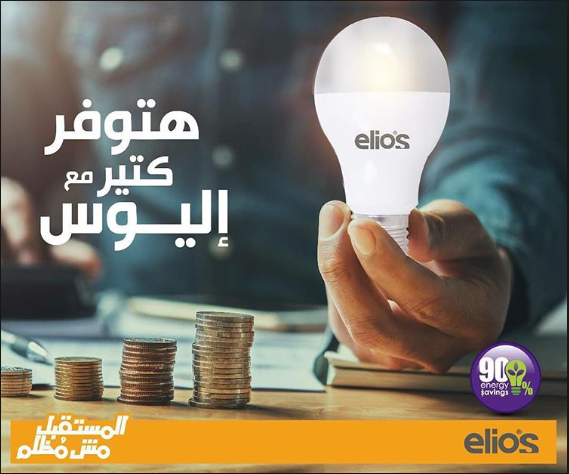 Our Role
Outsourced Marketing Planning & Management - Launch and grow of Elios LED range
Challenge:
An established local manufacturer of electrical accessories and wiring devices was not realizing its full growth potential as a result of the fierce competition within the sector.
Solution:
Conceptualized, developed, launched, and penetrated the growing LED market with an uncompromising quality range, while deploying various marketing, distribution, and promotional strategies and tactics across the full value chain. Communication focus on being best in class in-store as well as across the digital domain.
Approach:
Breaking the cycle of fierce price competition in saturated markets requires product innovation.
LED was identified as a growing market.
Segmentation revealed a market need for a quality brand to fill the gap between expensive international brands and local / Chinese low quality ones.
Elios LED range was developed and positioned as the highest quality in the market – an affordable alternative for international imported brands, yet premium priced compared to other local or Chinese ones.
All elements of the marketing mix were geared around the quality proposition.
Premium pricing created room to utilize trade margins and a carefully crafted promotions strategy as an effective tool in driving distribution and trade loyalty.
End-user communication focused on maximizing in-store display combined with effective digital communication to drive awareness and brand building.
Result:
Multifold growth in revenue sales
Elios LED range grew to become the largest player within the retail market
Insight/Learning:
Quality local brands are able to compete with internationally imported brands when elements other than price are put into practice. The key is to conduct accurate segmentation and to effectively execute a well-planned marketing strategy, which makes full use of all elements of the marketing mix.